During the past few weeks I have been asking people (300+) what are the pros and cons of working from home in their experience.  I had some interesting answers and some insightful information that hopefully some clients can take onboard for their future working rhythm.  Make no mistake we will not be returning to the "old way" of 5 days in the office, so the better equipped and organised a client can be with their planning on keeping staff engaged and informed and included – the better.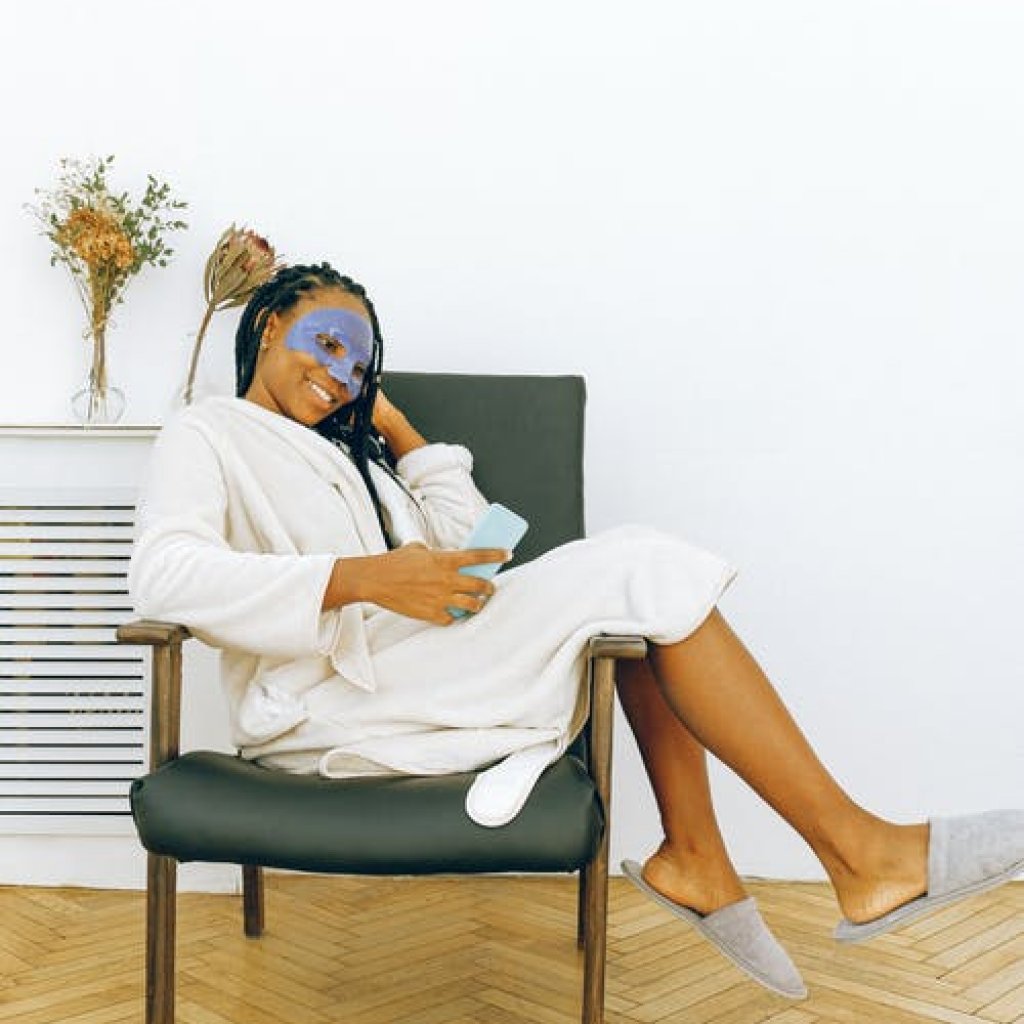 Some suggestions have been – 2-3 days in the office (set days for teams) with workshops and meetings that work better face to face, with remaining days working from home. Clear agendas at these meetings.
Some of the PROs of working from home:
Saving on travel time.  Some people had over 1 hour each way being saved.
Flexibility on being able to do some outdoor exercise.
Learning and using new remote working tools – Msoft Teams seems to be a stand out with people.
Not wearing business attire every day.
No makeup.
No heels.
Decrease in expenses (lunches, transport, coffee).
More time with family.
More time to up skill and study.
Some of the CONs of working from home:
No spontaneous meetings with stakeholders in the hallway.
Not being able to "read" people's expressions when talking via technology.
Eating too much in the kitchen as it is only a few steps away.
Zoom Fatigue.
Technology not always great.
Blurring of boundaries between work and home.
Executives not communicating regularly – sometimes only an email every few weeks.
Mentally hard being away and having no contact with people particularly if the person is single and working from home by themselves.
If new to the organisation, it is difficult not knowing what you don't know and not having the incidental meetings that help understand the politics and relationships that help get things done.
Having to book in meetings with people you have not met before and establish rapport.
Working and having to home-school children.
Important to staying in touch by doing various things: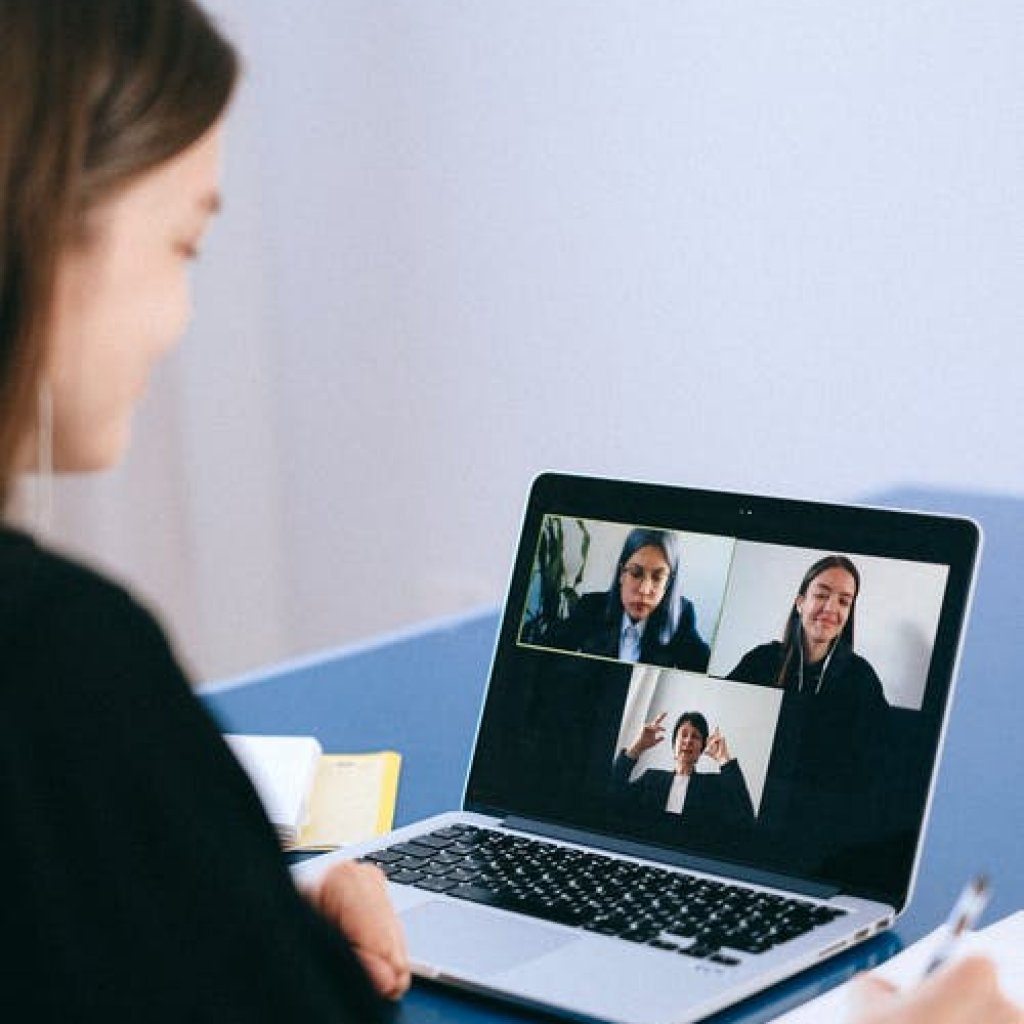 Daily morning tea hangouts with the immediate team – helps you feel connected.
Informal catchups with team members if living nearby for coffee.
Wider team catchups weekly or fortnightly for drinks via Microsoft Teams.
Creating a Biweekly reward and recognition program.
Promote positive mental health activities to decrease anxiety across a team.
Organizing meet and greets across programs to build relationships and encourage collaboration between cross functional teams on a program.
As you can see there is a lot of positives to remote working, but there is also quite a lot of cons as well.  The overall feedback is that face-to-face engagement still offers the edge that people need to build the rapport required to progress the change work – and although some companies will not go back to 5 days a week in the office, having 2-3 days that are well planned would be ideal.