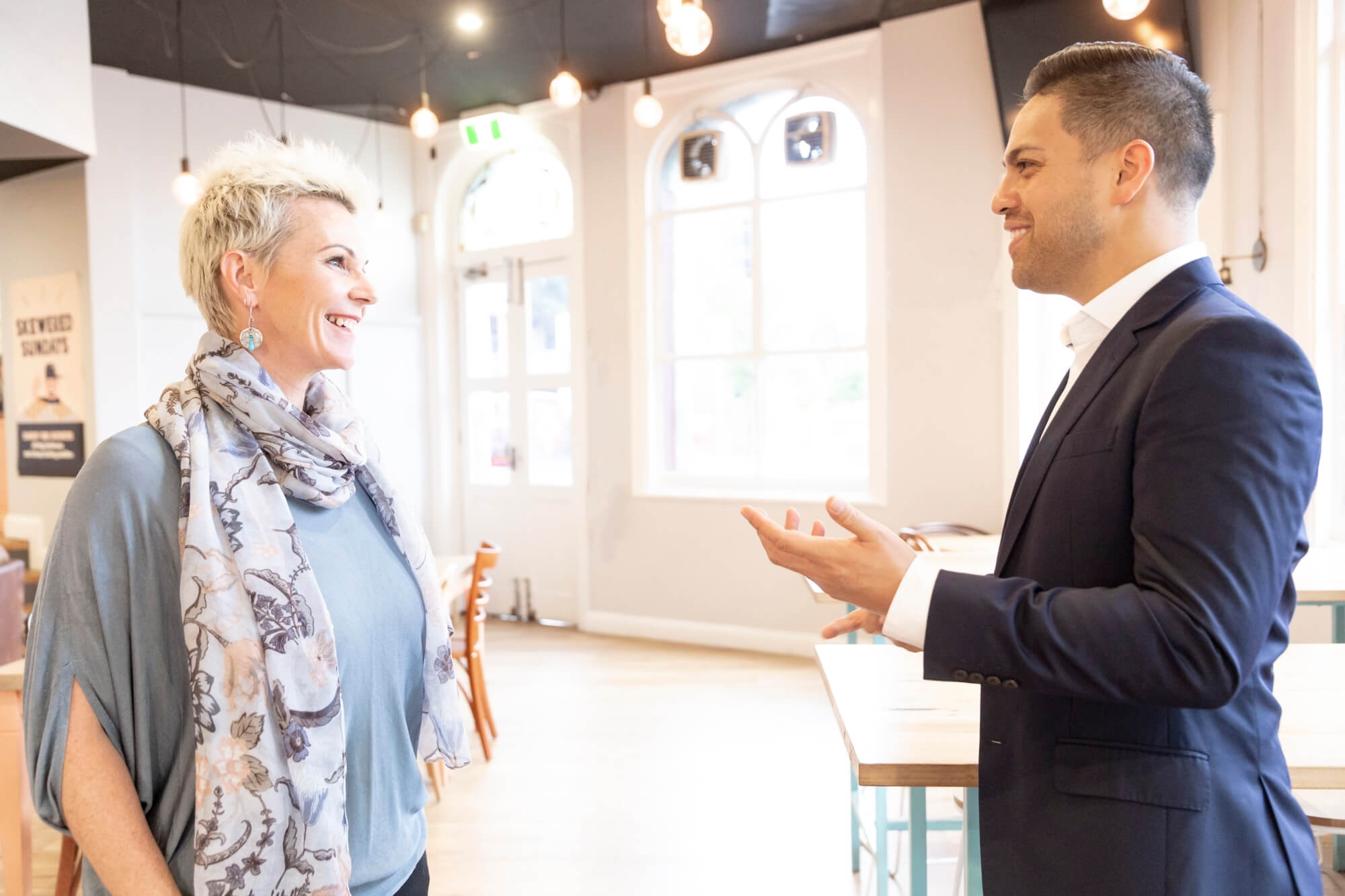 Recruitment For Organisational
Change Management
If your business is undergoing transformation
through process, technology or people,
we can help you source your change professional.
More about us
In today's fast-paced world, finding the right talent at speed is becoming more critical, and finding the right cultural fit can make or break a team.  White Cloud Recruitment specialises within Organisational Change Management.  We partner with an experienced group of professionals in the change space, and consult to clients around the ideal person to help them achieve their desired outcomes.
We are seen as a valued partner with an in-depth understanding of all facets of business transformation.  Our focus is to support an organisation by delivering the right solution. So when do you need White Cloud Recruitment? When your business is undergoing change.  Be it process change, people change or technology change – we work with clients to ensure the best outcome possible is planned for and achieved.  
Organisational Change Management Recruitment
We provide complete coverage across the full spectrum of organisational change,  delivering into a diverse range of industries including financial services, professional services, telecommunications, utilities, FMCG, retail, education, health, government and not-for-profit sectors. White Cloud Recruitment was founded by Tracey Petrie, who is seen as a market leader in organisational change management by both clients and candidates. Tracey has over 22 years of experience within executive recruitment in both Australia and New Zealand.  Over the past 8 years Tracey has been working exclusively within the Change and Transformation space.
If your business needs help in making organisational change happen, send us a message or give us a call.