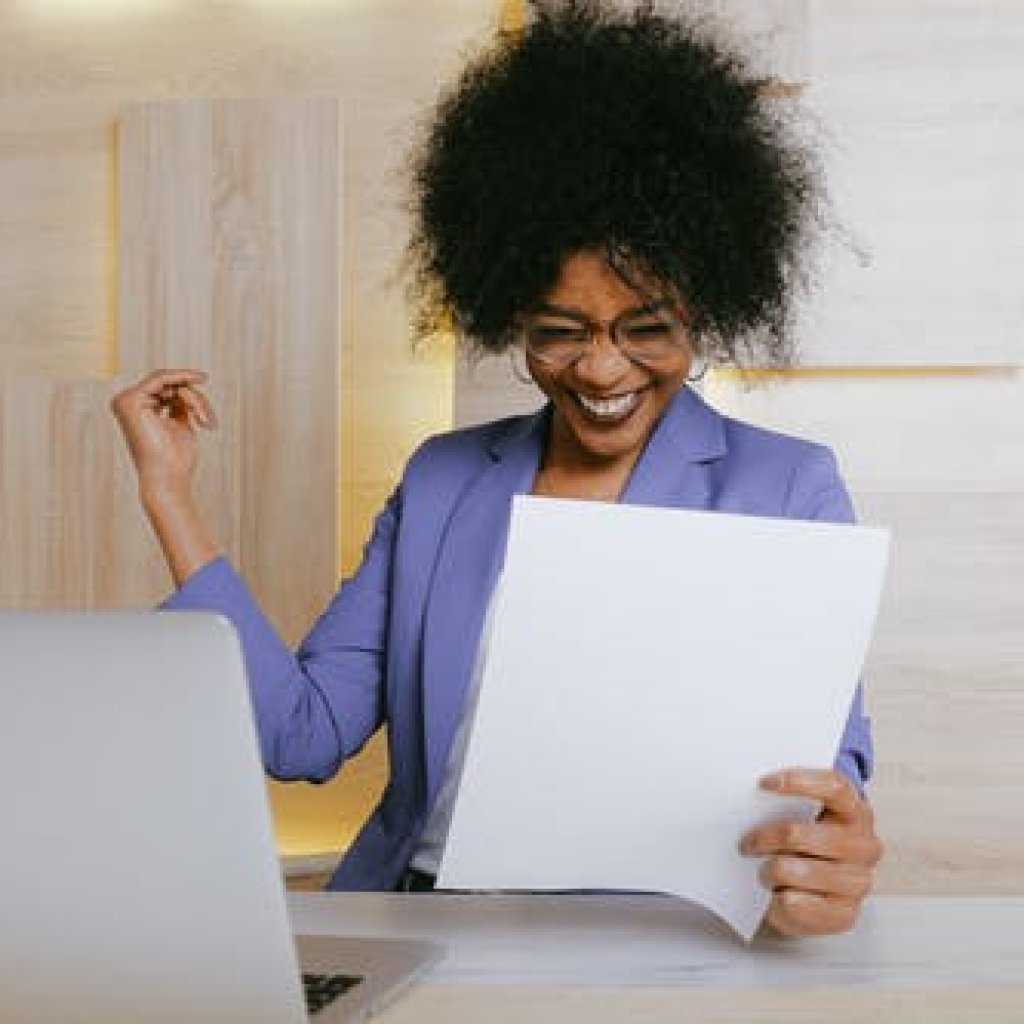 Are you looking to change your career and have fallen in love with Change Management? You are not alone! I get lots of phone calls or emails each week of people who have had exposure to Change Management (through a course or have been impacted by change and liaised with the Change team) and wanting to learn more. I can give you some tips that can help you take that leap into a new career and a link to articles of a person who made that change.
One person who has done this successfully is Daniel Paulet. I met Daniel when he had about a year of experience in Change. He has since excelled in what he does and following his passion with outstanding results. His article is spot on!
https://www.linkedin.com/pulse/want-start-career-change-management-daniel-paulet/
Also here is a more recent article he wrote around his change journey.
https://www.linkedin.com/pulse/career-change-management-ride-so-far-daniel-paulet/
Before I launch into tips though I will say that for people to think you will be good within Change Management – you really need to possess certain attributes already. Having excellent people skills (everyone says this) but what I mean is that you are approachable, you really listen and find that people enjoy talking/working/liaising with you). People trust your advice. Besides your stakeholder skills you will of course already display active listening skills, be comfortable with huge amounts of ambiguity, be extremely good at writing and comfortable communicating to an audience.
Righto – so you have engaging personal skills, next you need to be incredibly proactive. Read interesting articles, attend the Change Management Institute functions and met people who work within Change. Find out why they like change, what are the good things and what are the bad things in their roles.
You can also read about the various methodologies out there Prosci https://www.prosci.com/ and PCI (Change First) are both prominent here in Australia. The Prosci suite of tools is outstanding!
Jason Little's Lean Change Management book is also interesting. Not a methodology more a "way of working" using some really good tips and techniques to gain buy in and traction.
https://leanchange.org/author/jasonlittle/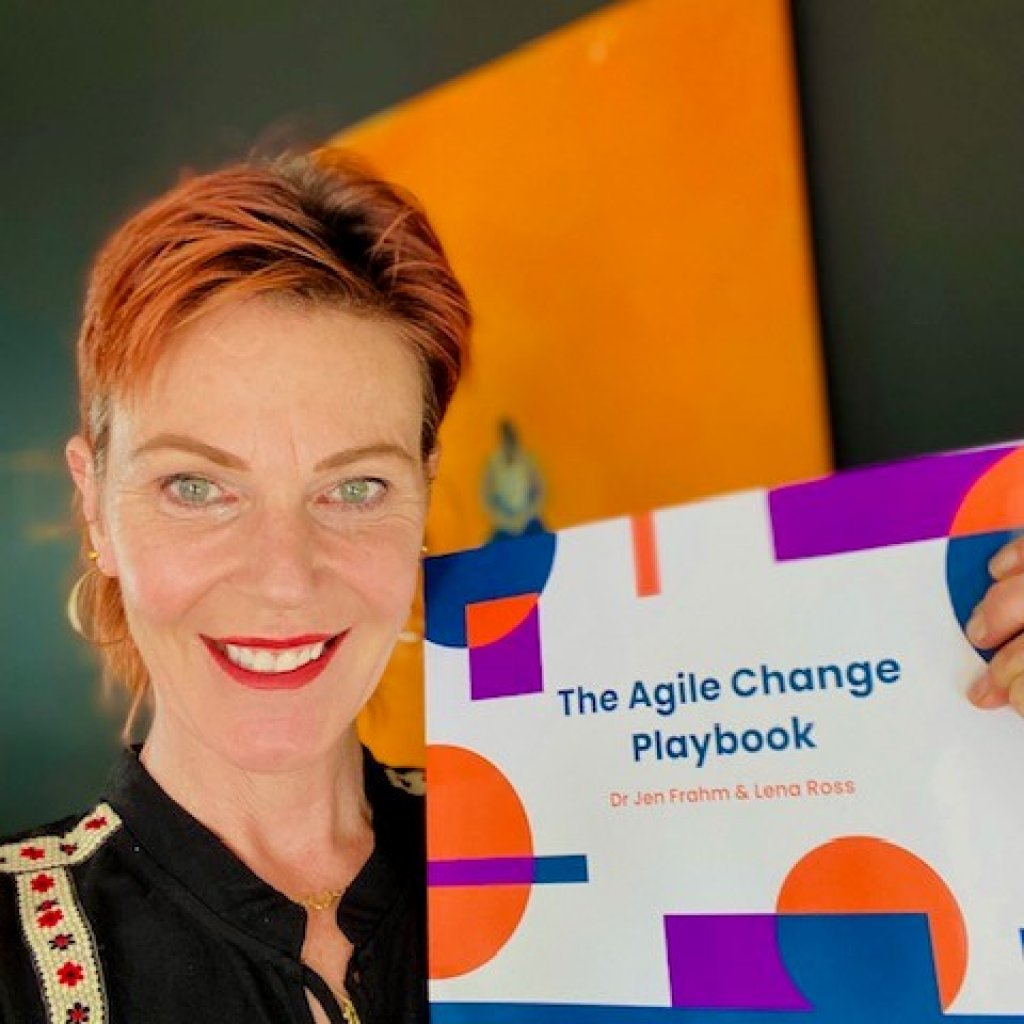 There are more local reading resources on Change – Dr Jen Frahm and Lena Ross for instance recently finished their book "Agile Change Playbook" which again may help you do your current role – but with a change management mindset.
You can listen to podcasts or attend smaller workshops. Natasha Redman's Casa de Cambio has some great interviews on her podcasts and she also runs a 90 min workshop on Change.
https://www.casadecambio.com.au/workshops
There is also an amazing course you can do with Earth2Mars (Andrew Butow) www.earth2mars.com.au They often get a range of professions attending their courses, from people wanting to transition into change to seasoned change practitioners, learning and development experts, PMO's – pretty much all sorts of professions who work with change or in some sort of change capability. 
The core of the course is based on using human centred design, which means taking simple or complex change projects or business problems that utilise a lot of practical tools and communication skills to solve them, instead of just theory. Having talked to Andrew I can tell you the courses would be high energy and lots of fun too!!!!
Next – if you are working in a company, and it is large enough to have a Project Management Office, make sure you put your hand up to be an SME or Change Champion during the next "change" project. Show the Project Managers and Change Managers you are keen to learn. Absorb what you can from the Change Managers and help when and where you can. Being a permanent member of staff you may have the opportunity for training courses, obviously the two mentioned above (Prosci/PCI) or APMG Change Management Foundation.
https://apmg-international.com/product/change-management
If you do not work within a firm that has a PMO, then you start to tap into your existing network. Reach out to prior Managers you have respected and see if there is any change practice within their new firm. Get an introduction. Companies very rarely use Recruitment Agencies for Change Analyst roles or entry level change roles but companies are open to being referred candidates into a role where they can grow that person in house (if they don't have any internal contenders themselves).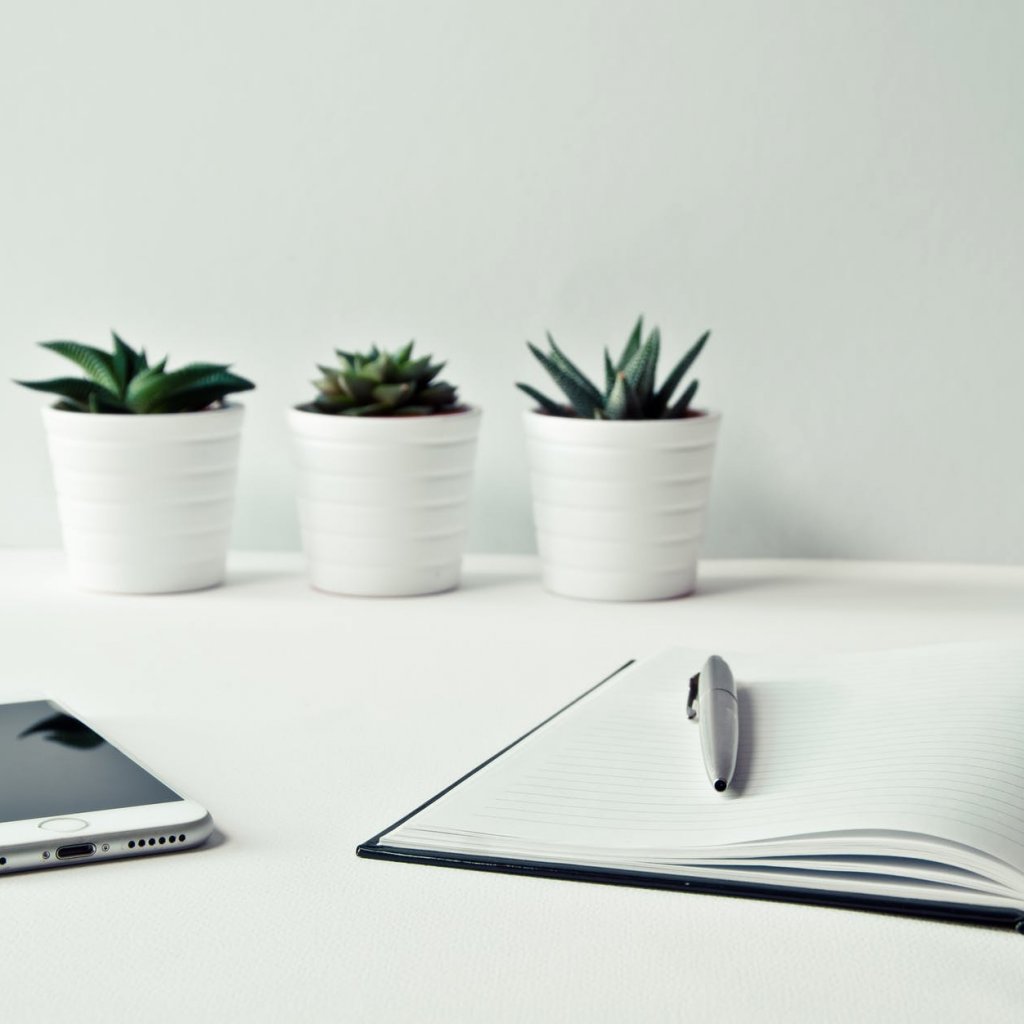 With your CV, you can't change what you have done to make it read as if you are a Change Manager, but there are some projects you may have been involved in that had change activities (but perhaps back then you didn't realise were Change!). Eg: You facilitated workshops with clients or other business units around what they currently have in place (as is) and where they want to be (to be). You dealt with all stakeholders who were on the receiving end of some sort of change that would be impacting their division. There are some things you may be able to talk about that would interest a potential employer, showing them you have a little bit of experience in some change deliverables.
Read my other blog on …
What recruiters like to see in a CV for change management.
It may give you some ideas on what information they will want to see.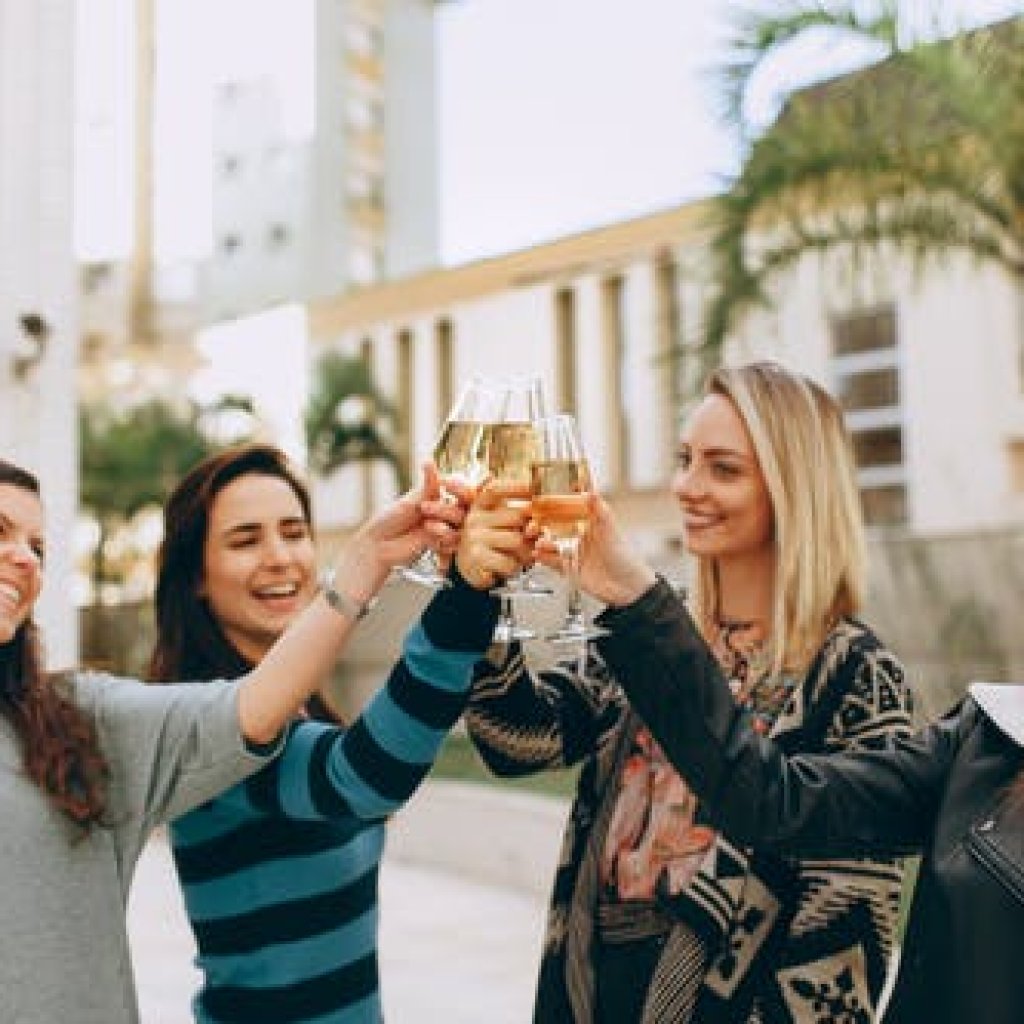 If all of this resonates with you – onwards and upwards my friend, I wish you all the best in your next career.