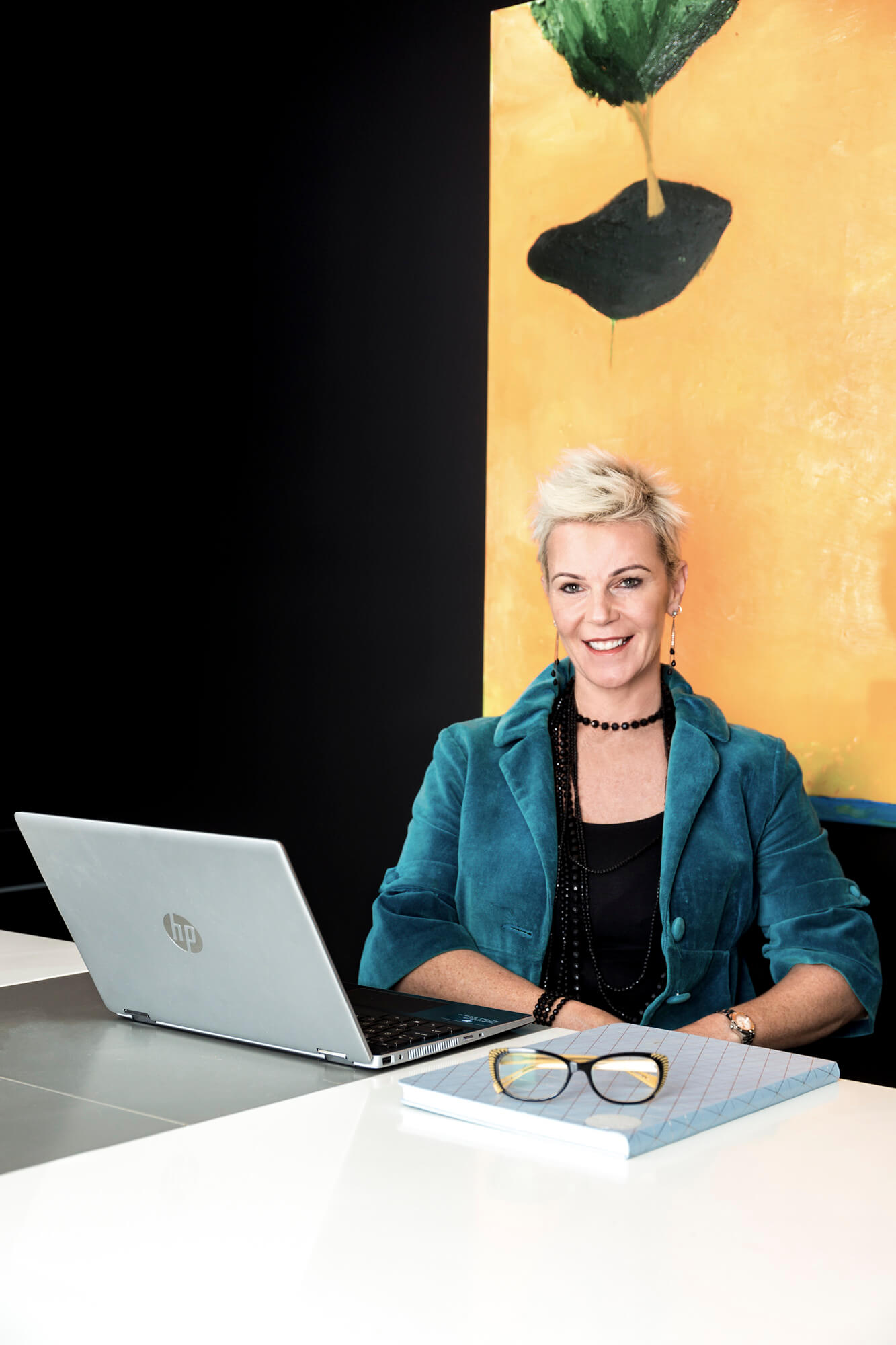 White Cloud Recruitment
Bringing the right people together
to enable success.
The Person Behind White Cloud Recruitment
Tracey Petrie is a seasoned recruitment professional with over 22 years of experience in the recruitment industry in both Australia and New Zealand for large multinationals and smaller boutique agencies.
Tracey's philosophy is to be authentic, honest and to connect like-minded people. It is because of this that clients and candidates alike regard Tracey as someone who will consult them openly and honestly. She has a natural style that candidates can open up to and a deep understanding of transformation and strategy, which enables Tracey to advise her clients on the best solution when hiring their change practitioners.
Having moved to Melbourne from New Zealand 8 years ago with her son Jacob, Tracey now proudly calls Australia home. Her company name White Cloud Recruitment is a nod to her kiwi roots, with New Zealand also called "Land of the Long White Cloud".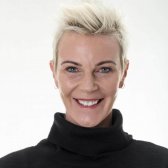 During my time at ANZ Bank, I had the pleasure of working with Tracey in the recruitment of Senior Change Managers and Change Analyst for our practice. Tracey is a true talent partner who builds a deep appreciation of the technical and cultural requirements to ensure the best possible outcome. Tracey has highly developed stakeholder and interpersonal skills, which serve her well in the engagement of perspective staff and the clients Tracey serves. I would have no hesitation in recommending Tracey and her services to any organisation.
NICK DI'LODOVICO
Former Head of Retail Change Management Practice, ANZ Bank
I have been working with Tracey for almost six years now. Both as a candidate and a client, I can trust that she will always bring me the right candidates when I am looking for talent. Her deep understanding of change management is invaluable to an employer as this discipline requires both art and science, and she knows how to find the right skills and personality type to fit with an organisation. This is also true as a candidate on the other side of the process.
Tamara Linger
Organisational Change & Customer Experience Lead, MMSG
If your business needs help in making organisational change happen, send us a message or give us a call.